Kormotech (the Wolf family) is Increasing Exports
01.08.2019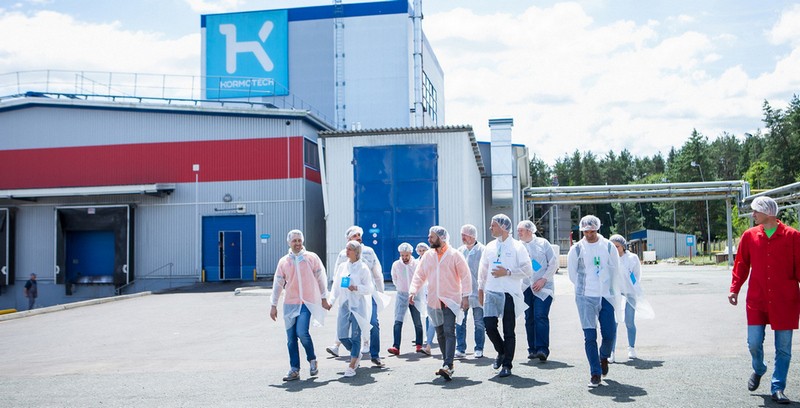 19 tons of feed have already been shipped to the UK. The country is among the top ten most developed pet food markets of the world.
Finland has already been shipped 5 tons of super premium feed. Finnish partner is interested in cooperation with Kormotech. The distributor of 'Akvarioario Riekkala Oy' is ready to expand their range with the company's brand diets.
At present, the export share of Kormotech is around 15%. The goal of the company by 2023 is to become one of the top 50 industry leaders in the world.