'Biosphere; (the Zdesenko family) changes the brand philosophy
30.08.2019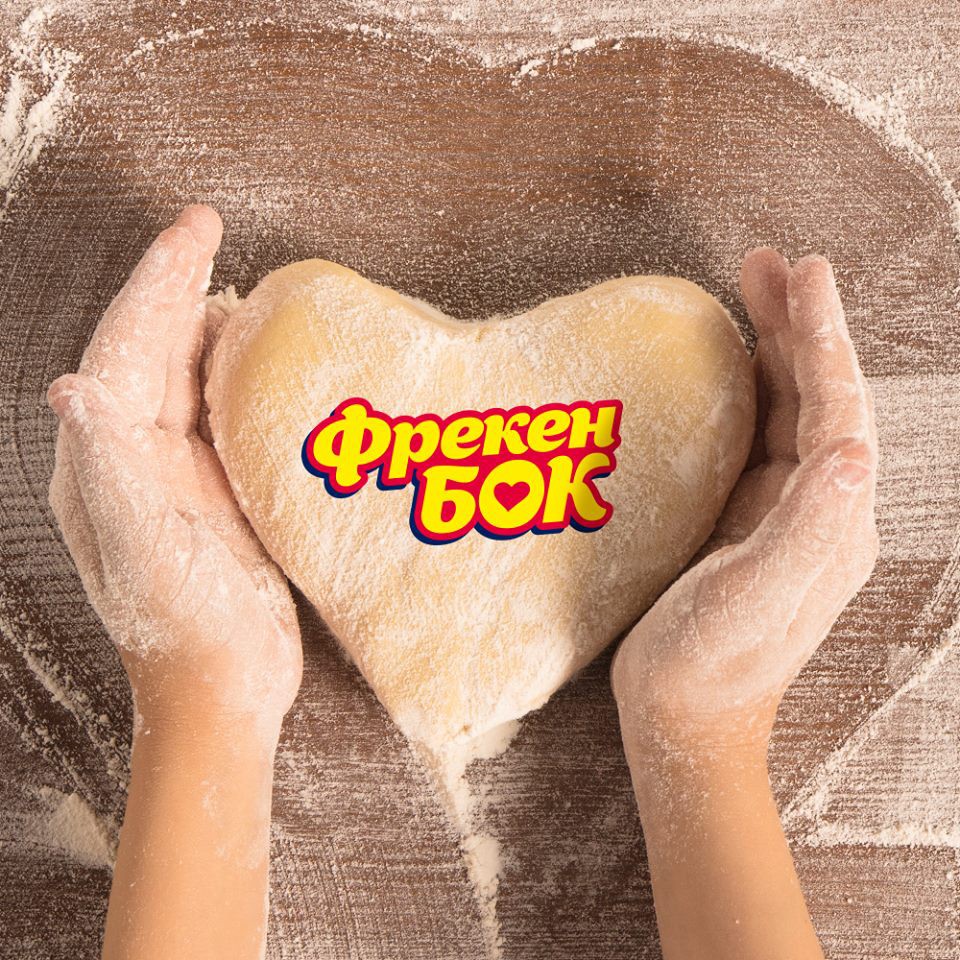 The flagship brand of the Ukrainian 'Biosphere' Corporation Freken BOK introduced the new brand philosophy and logo redesign, which Vandog agency and Fedoriv worked on.
Created 18 years ago, the brand, which for the first time entered the top 100 most expensive brands in Ukraine with its capitalization of 93.7 million dollars, broke up with the character of the Soviet cartoon, focusing on the philosophy 'Care in Your Hands' instead.
The owner of the 'Biosphere' Corporation Andrey Zdesenko, who entered the top 100 most affluent people in the country with an estimated capital of about 110 million dollars, comments on the long-awaited transformation of the corporation's key brand as the desire 'to turn it into a lovemark, the mission of which is to be always with you, to support, inspire.'
A sincere advertising campaign in verse to the music by Evgeniy Khmara was also reflected in the TV clip that has already been released.
As a part of the campaign, the brand launched a flash mob # turbotanechelendzh (Caring is Not a Challenge), urging people to share their photo and video stories on social networks - about how they care about their loved ones - and win a trip to Lviv.
Let us recall that earlier 'Biosphere' presented a new socially responsible fun brand LaiKit - pet care products. 'Pokakety' and 'salfetuziki' are designed to instill a culture of responsible attitude to cleaning after pets, and all bags are made from recycled materials.